Mission Statement
About Us
Our company was founded in 2001 on South Padre Island. We currently manage Surfside II Condominiums, Cora Lee Condominiums, Gulfview II Condominiums, Gulfpoint Condominiums, Aztec Habitat Condominiums, Galleon Bay Condominiums, Veranda Condominiums, Las Verandas Condominiums, Continental Condominiums and La Solana Condominiums. The lowest number of units we manage on a single property is 15 and the largest is 95. However, with all Associations together, we managed over 375 units. Total square feet of combined units is over 412,500 sq ft.
We have over 20 years in property management on South Padre Island. We are finding that more and more of the Home Owners Associations (HOA's) are looking for a management company that is more involved in the day-to-day operations. Be available when needed or called. Chacon Realty, LLC is one of those companies that is involved closely with those operations. We believe that while this is important, there are other areas of management that are an integral part of the overall management and success of the HOA.
The integrity of the structure and common areas must be maintained accordingly as the Islands atmosphere takes its toll every year on every building with the salt and humid environment. The chlorides in Ocean's mist are the ones that cause the most damage to rebars embedded in the planks or concrete. We have companies that are ready to provide services needed in the field of Mechanical, electrical, fire alarms, plumbing, HVAC and fire sprinkler systems. We have supervised projects repairs over 2.5 million, ranging from asbestos abatements, roof replacements, spalling concrete repairs, impact window replacements, painting exterior of buildings, fire alarm systems and equipment replacements and repairs, pool repairs and plastering, hand rail replacements, elevator equipment replacement and repair, plus much more.
In addition to the integrity of the building, attention must also be placed on the financial, administration, real estate and management aspect of the Association. We have extensive knowledge in all phases of condominium operations. These areas include management, accounting, maintenance, administration, and real estate sales.
The right partner makes all the difference
As with everything in life, have the right people on your side can make a world of a difference. At Chacon Realty, LLC, we understand the hard work involved in assuring that an association runs smoothly, and the importance of meeting and exceeding owner expectation. It's a balancing act unlike any other and one that we've perfected as a leader in property management on South Padre Island.
When you choose Chacon Realty, LLC as your management partner, we will carefully select for your association a management team that will help maintain the balance. From full condominium management to project consulting, your association manager and administrative team will handle the full range of duties with confidence- from managing meetings, handling correspondence, and examining financial statements to answering questions from the board of directors or association members at large. Currently we employ, five maintenance personnel, three accounting/ administrative staff members, one administrative assistant, two Texas Real Estate agents, Principal Broker, and several consultants.
We have a proven track record of helping associations just like yours run smoothly and in accordance with their governing documents.

Quick Search
Featured Listings
6101 Padre Blvd.
$475,000
2 beds, 2 baths, 1023 sqft.
Unit: 704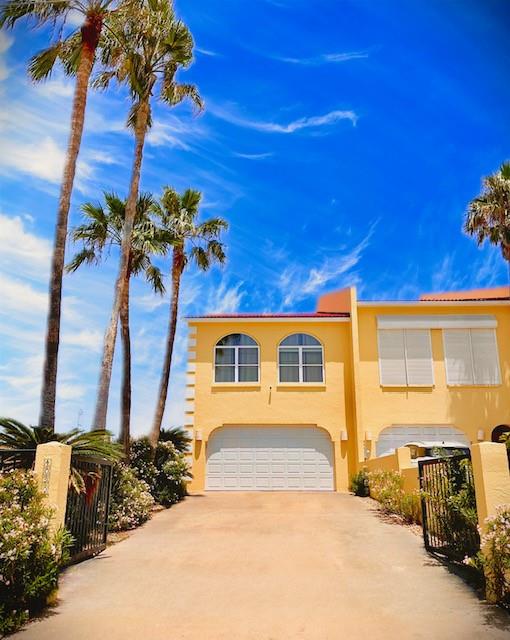 4020 Gulf Blvd.
Condominiums
Other Real Estate
MLS Search
Buyer Resources
South Padre Island
New Consumer Notices