Contact Information
Telephone
Toll Free: (866) 230-5633
Local: (956) 761-5633
Fax
(956) 761-2989
Office Address
South Padre Professional Center
2111 Padre Blvd. Ste 4
South Padre Island, Texas 78597
Inquires
Sales or Property Management Information
Agents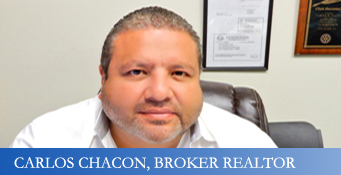 Mobile: 956-592-4892
Email: chaconrealtyllc@aol.com
Carlos has been involved in Real Estate on South Padre Island since 1993. He has managed various condominiums on South Padre for 23 years... [More about Carlos Chacon]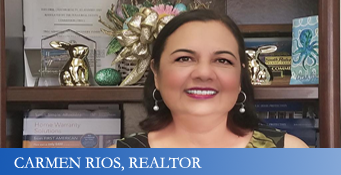 Mobile: 956-490-5194
Email: raycarmen8000@yahoo.com
Carmen has worked in the Real Estate business for over 32 years. She started as a secretary, learning all there was to learn about the Real Estate industry... [More about Carmen Rios]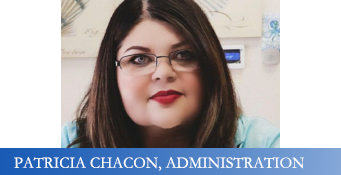 Office: 956-761-5633
Patricia has been with Chacon Realty, LLC since 2015. Patricia has contributed a tremendous amount of office knowledge and skills assisting our Homeowners and clients. From answering phones, to issuing work orders to the maintenance staff, Pat is indeed an Asset to our Real Estate office. [More about Patricia]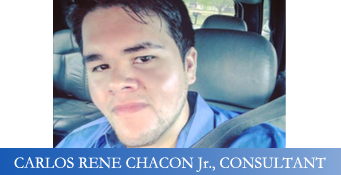 Office: 956-761-5633
CJ has been part of Chacon Realty, LLC for the past 8 years. He is now providing services as a consultant to our team members.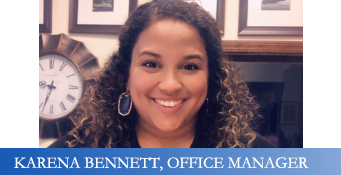 Office: 956-761-5633
Email: kbennettchaconrealtyllc@aol.com
Karena joined our Administrative Team with Chacon Realty, LLC in 2019. Karena has been promoted to Accounting / Office Manager. She handles all affairs of the day to day operation of Chacon Realty, LLC. If you have any questions on HOA Accounts or office matters, please contact Karena at our office at 956-761-5633.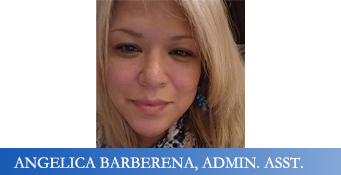 Office: 956-761-5633
Email: chaconrealtyllc2@gmail.com
Angelica Barberena join our Team in October of 2021. Angelica has past experience in working in Condominium Associations, Banks, Office, Accounting and other areas. Angelica Joined or team as Administrative Assistant. She handles all the daily work orders, owner complaints, and takes care of other administrative duties. If you should need to contact Angelica, you can contact her at our office 956-761-5633.

Quick Search
Featured Listings
120 Padre Blvd.
$315,000
2 beds, 1 baths, 858 sqft.
Unit: 102
39670 Palm Dr
Condominiums
Other Real Estate
MLS Search
Buyer Resources
South Padre Island
New Consumer Notices